Taste of Kagoshima
Kagoshima is home to some first-rate delicacies. Enjoy unique local favorites and Kagoshima specialties inspired by the prefecture's fantastic landscapes and seascapes stretching 600 km from north to south.
"Kuro" Cuisine
You can't talk about Kagoshima cuisine without the word "kuro," meaning "black" or "dark." Besides being blessed with the fertile waters of the Kuroshio Current, Kagoshima Prefecture is full of first-rate foods that are healthy and delicious and have "kuro" in their names.
The Kagoshima Delicacies Don't Stop Coming!
Six Types of Super Fresh Seafood!
Introducing Eateries Serving Kagoshima Cuisine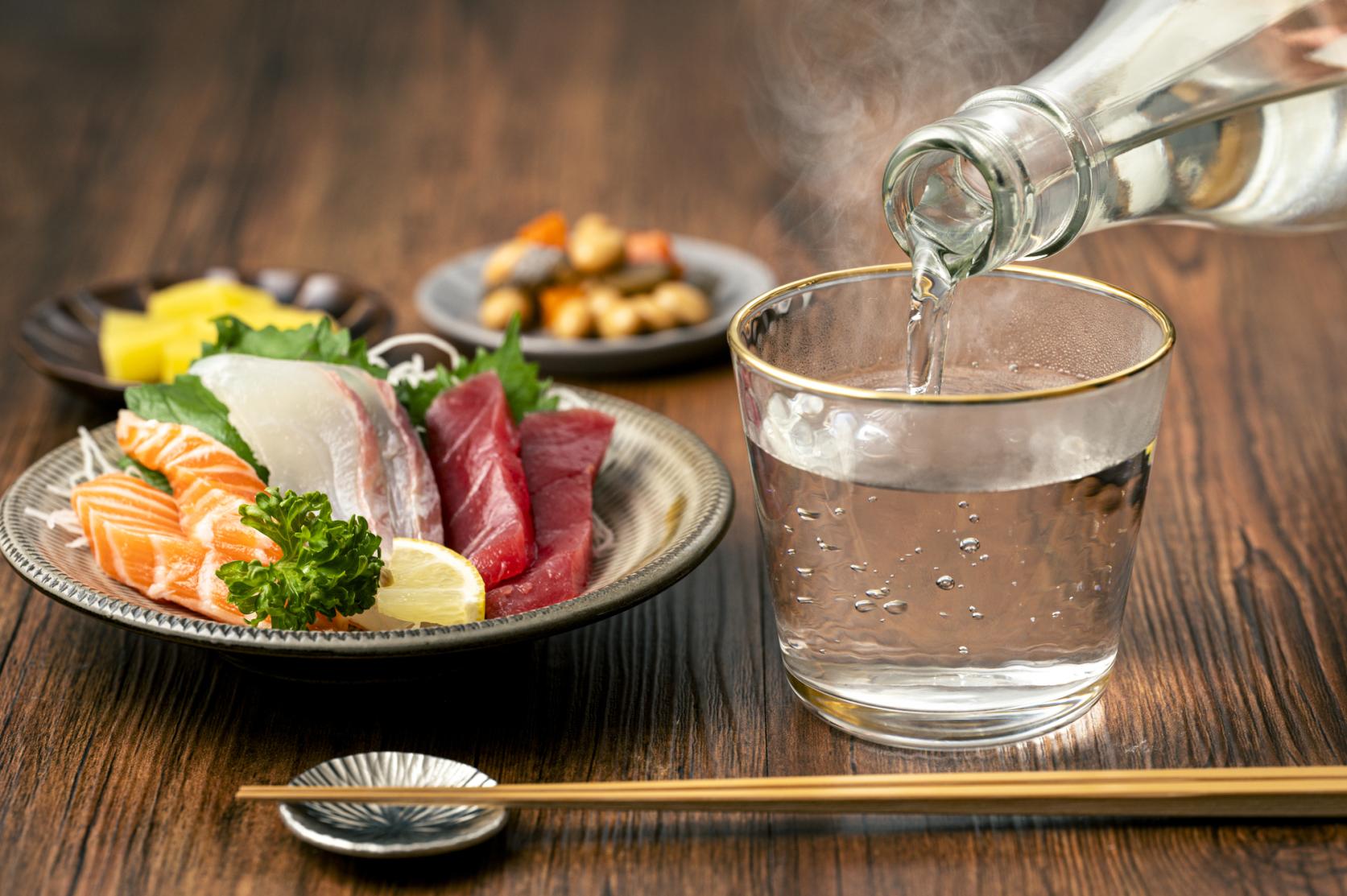 Click here to find restaurants in Kagoshima Prefecture where you can enjoy dishes made with local ingredients and sample the area's food culture! You can search for restaurants of your choice by specifying options such as category (menu), area and nearby locations.
See more
Next article for you