Okinoerabujima Island
Okinoerabu is a rising coral island. Known as "Flower Island" because of its great flower production, including famous Erabu Lilies. The island is also known for extensive cave system.
Caving Tours
There are about 300 beautiful natural caves on the island. The second longest cave in Japan is also here. "Caving" is a popular activity among visitors.
Erabu Lily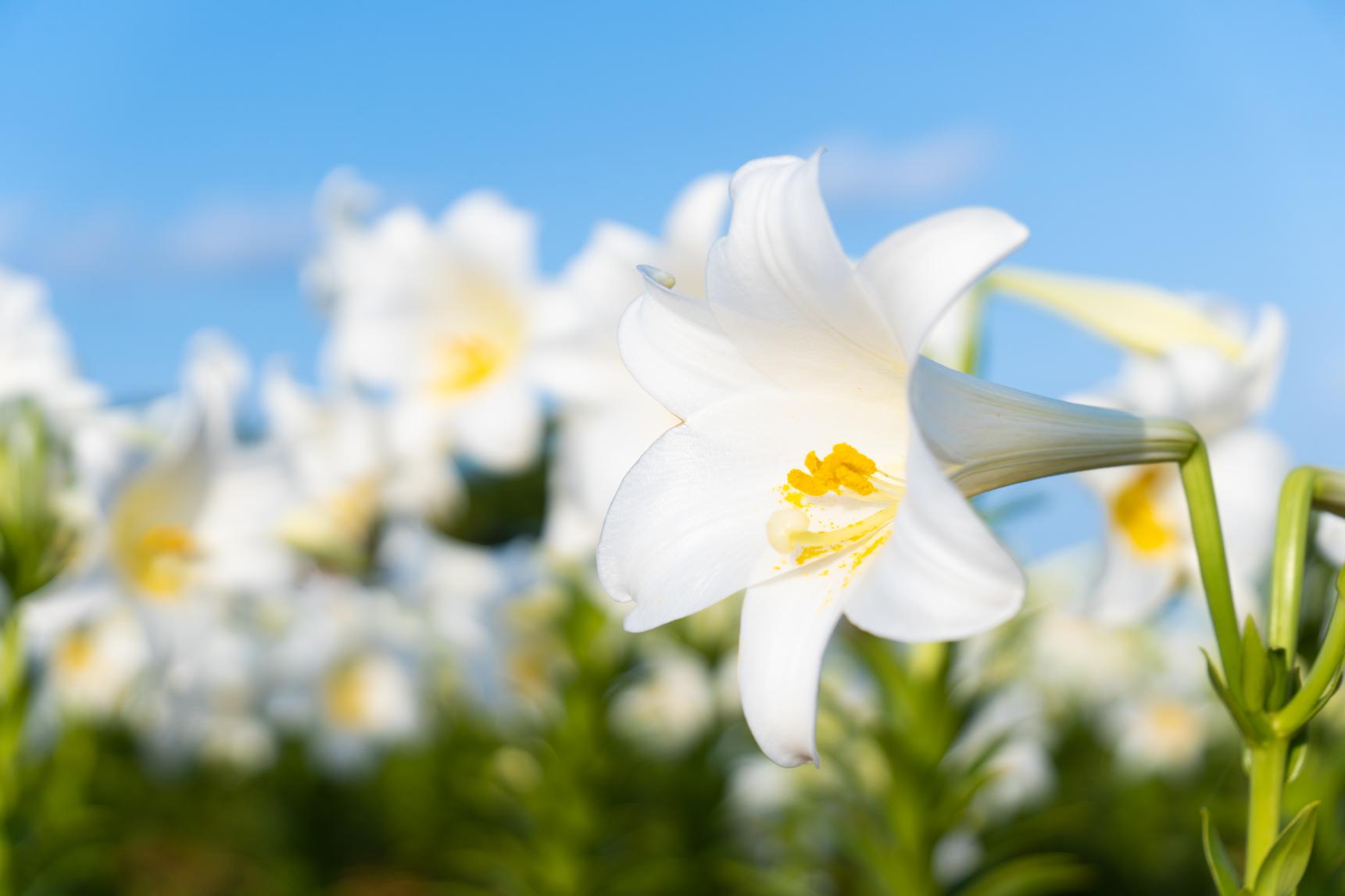 This is a beautiful, elegant member of the lily family featuring a wonderful fragrance. From April to May, they are blooming all over the island.
Google Maps may not display correctly if left open for more than 1 day
Dsicover Okinoerabu Island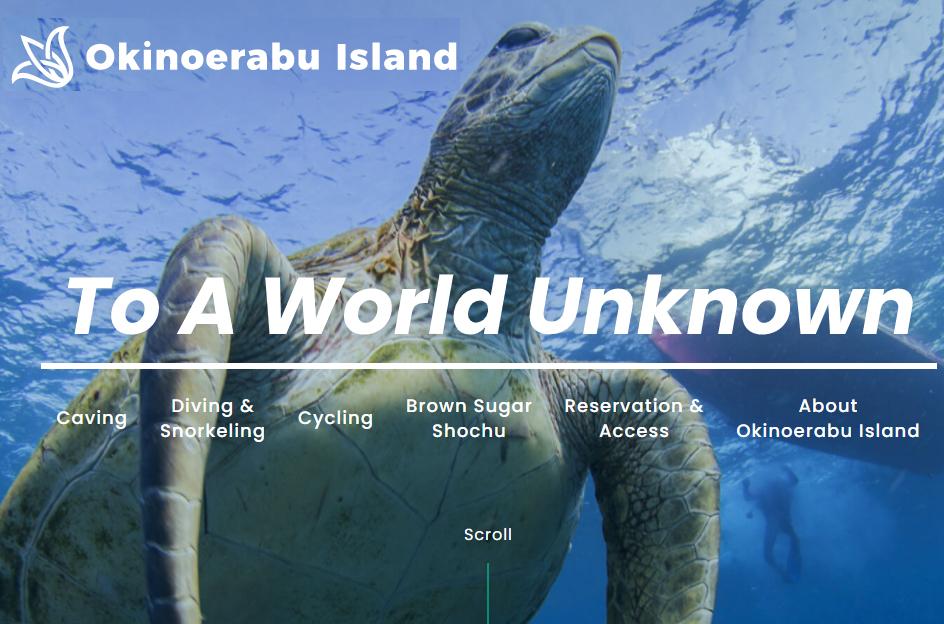 Okinoerabu Island is known for its warm climate, with an average temperature of 22°C. Please visit Okinoerabu Island and enjoy clear blue waters and sky, year-round sunshine and a warm welcome from the down-to-earth locals.
Okinoerabu Island is part of the Amami Islands, it's 1 hour 15 minutes by plane from Kagoshima Airport or around 60 minutes from Okinawa's Naha Airport.
Official Travel Guide
Next article for you